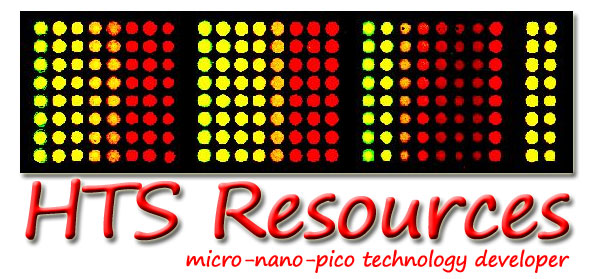 3D Printing OEM Components and System Integration
Providing solutions for configuring automated laboratories and supporting diverse solutions from instrumentation, custom software development, reagents and business consulting

This is a next generation lab automation provider that harnesses the open source ecosystem in developing innovative solutions. This includes fabrication, data collection and big data compilation and management. This shop does microarrays, bioprinting, 3D printing and assembly of Internet-of-Things components.
Our core values:
Transparency - Striving for customers to understand how this equipment works and to provide solid documentation to support scientific data
Reasonability - Trying to find fair price points to support the research and skill involved with developing these products and services while still making it a great deal for the customer
Sustainability - Working with materials that can be repurposed and support processes that economize consumables, increase throughput and be environmental friendly
Responsibility - Realizing that how we do experiments in labs ultimately affects the quality and efficiency of healthcare
---
© HTS Resources